HOW MANY PEOPLE WOULD YOU LIKE DELIVERIES FOR?
how many months supply would you like?
Save money by buying a 3 or 6 month supply.
MOST POPULAR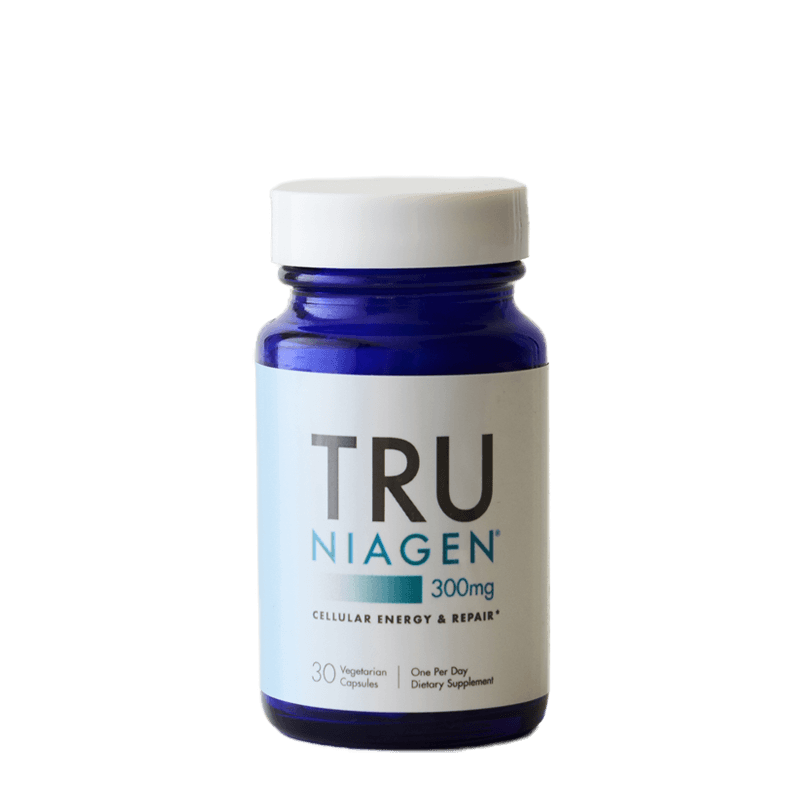 MOST POPULAR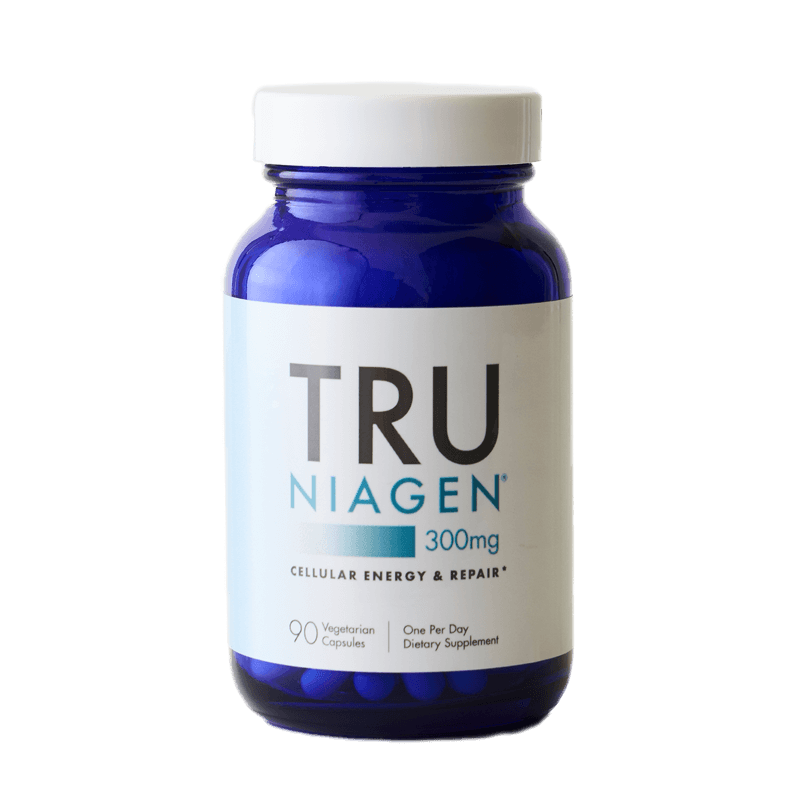 MOST POPULAR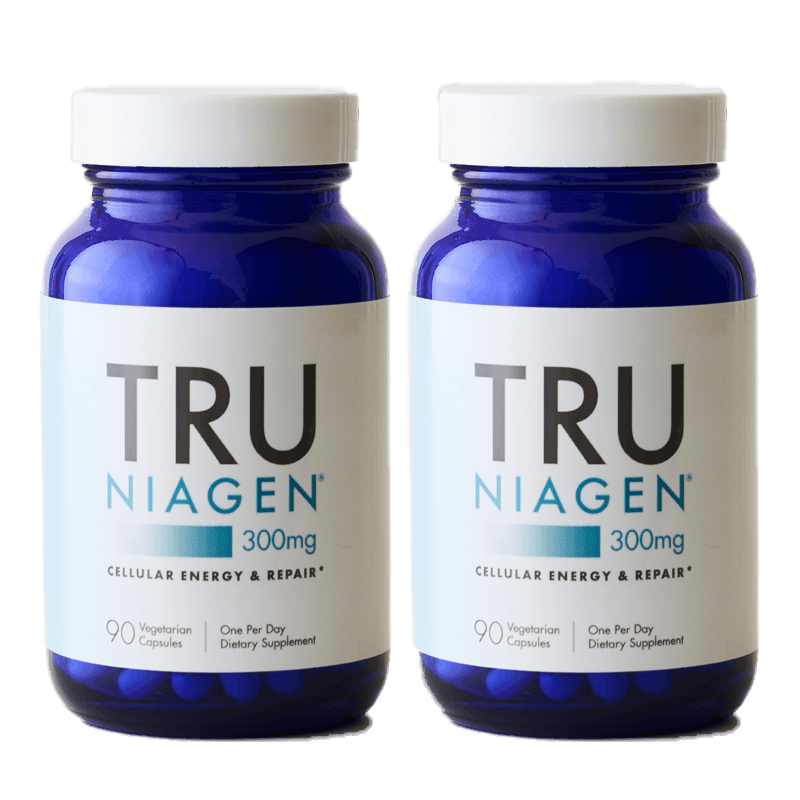 Prices listed reflect auto shipment discount
WOULD YOU LIKE US TO KEEP YOU STOCKED UP?
Auto Shipments
Every
3
month(s)
$
105
---
Please enter your email above to continue, we'll keep you updated about your order via email.